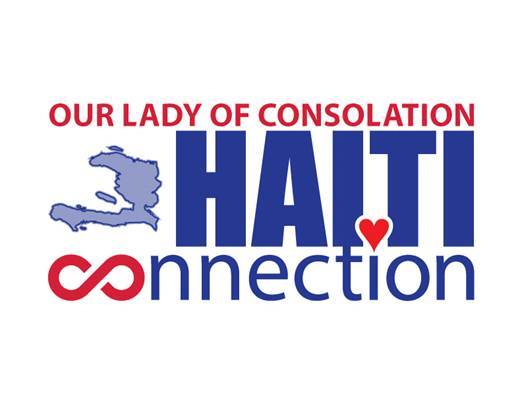 Current Haiti Article | 07/16/2023
The fifth annual OLC/Haiti golf outing was successfully held this past May as one of the ways to raise funds to help St. Jacques and its mission thrive. Our fellow Christians in Haiti are eternally grateful for the assistance that this parish has provided over the past ten years, which translates in giving them a better life today, with the hopes of an even better life tomorrow.

The need there is catastrophically great, but it only seems appropriate to acknowledge the Haiti ministry team that continually works to help make this happen. There is a core group of parishioners that donate their time, money and services to make sure every dollar donated goes directly to our sister community in Haiti. We have NO administrative expenses, as these members cover those costs, again, to make sure every cent goes to Haiti. The missionaries that went to Haiti in past OLC mission trips paid for all of their own expenses (flight, lodging, food, tips) to ensure all donated funds go directly to the mission
Shipping container supplies that were sent to Haiti were bought, donated or secured by this mission team in order to send your generous money directly to Haiti for the multitude of programs.

Without a doubt, our parish has stepped up to the missionary plate, but NONE of that would be possible without the extraordinary giving of the OLC/Haiti ministry team. I would like to personally thank everyone who has kept this mission thriving, especially the core group that has given so much over the years.
Interested in becoming a part of this ministry?
Please contact Lisa Ringler: (616) 824-8353 OR cadman_cs@yahoo.com