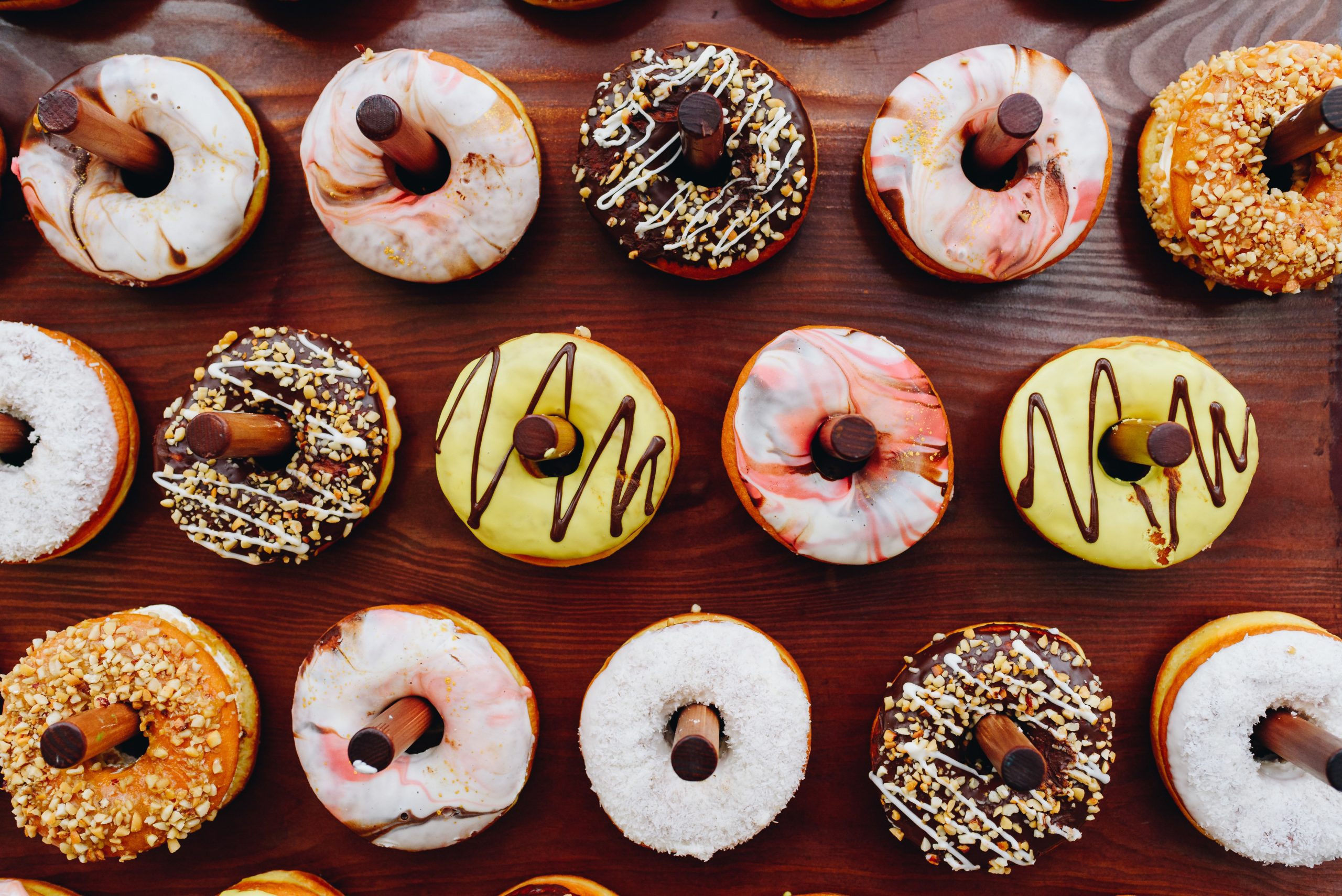 Time of fellowship is available after the 9 and 11 AM Masses. Servers prepare, serve, and clean up. Able to...
This generous committee provides food and gracious service for parish-wide and committee events.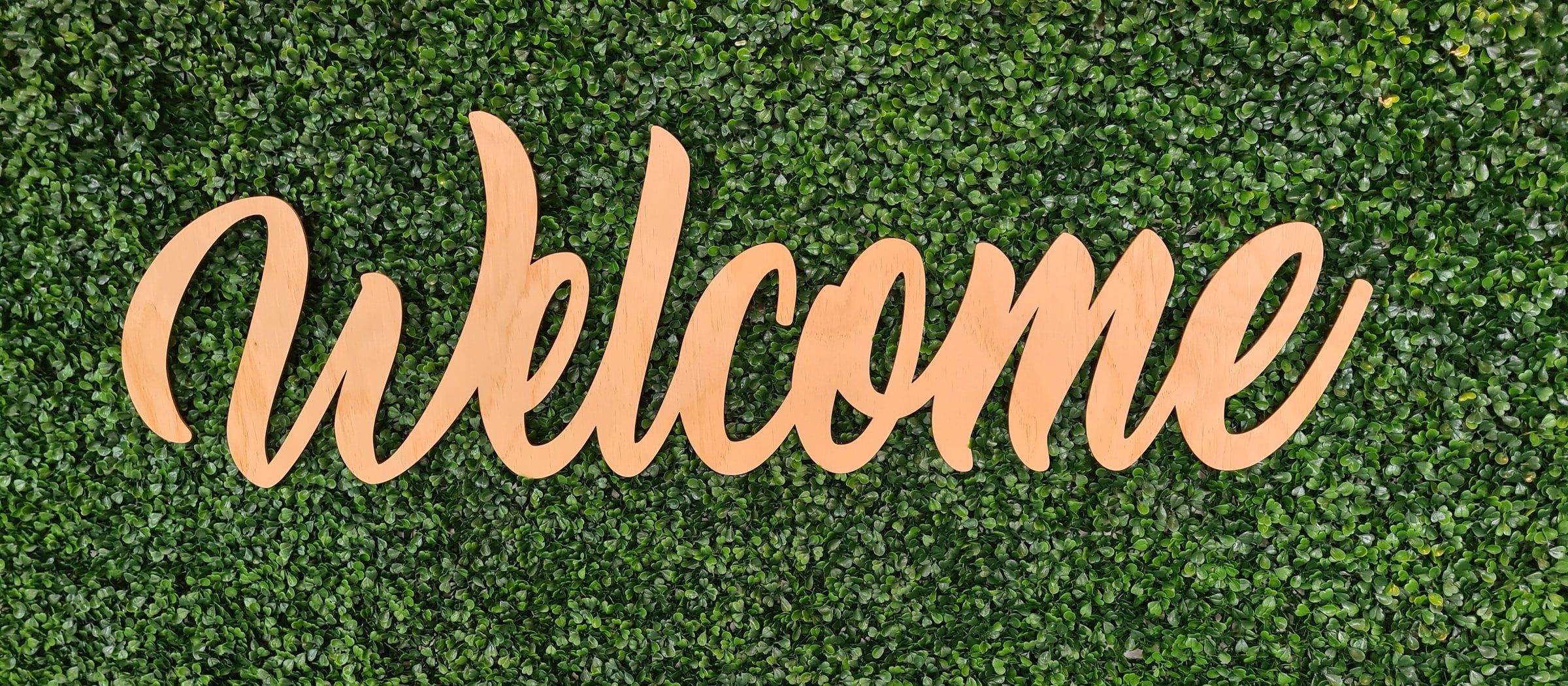 This committee is responsible for making connections to new parishioners and provides opportunities and education to existing members. If interested...