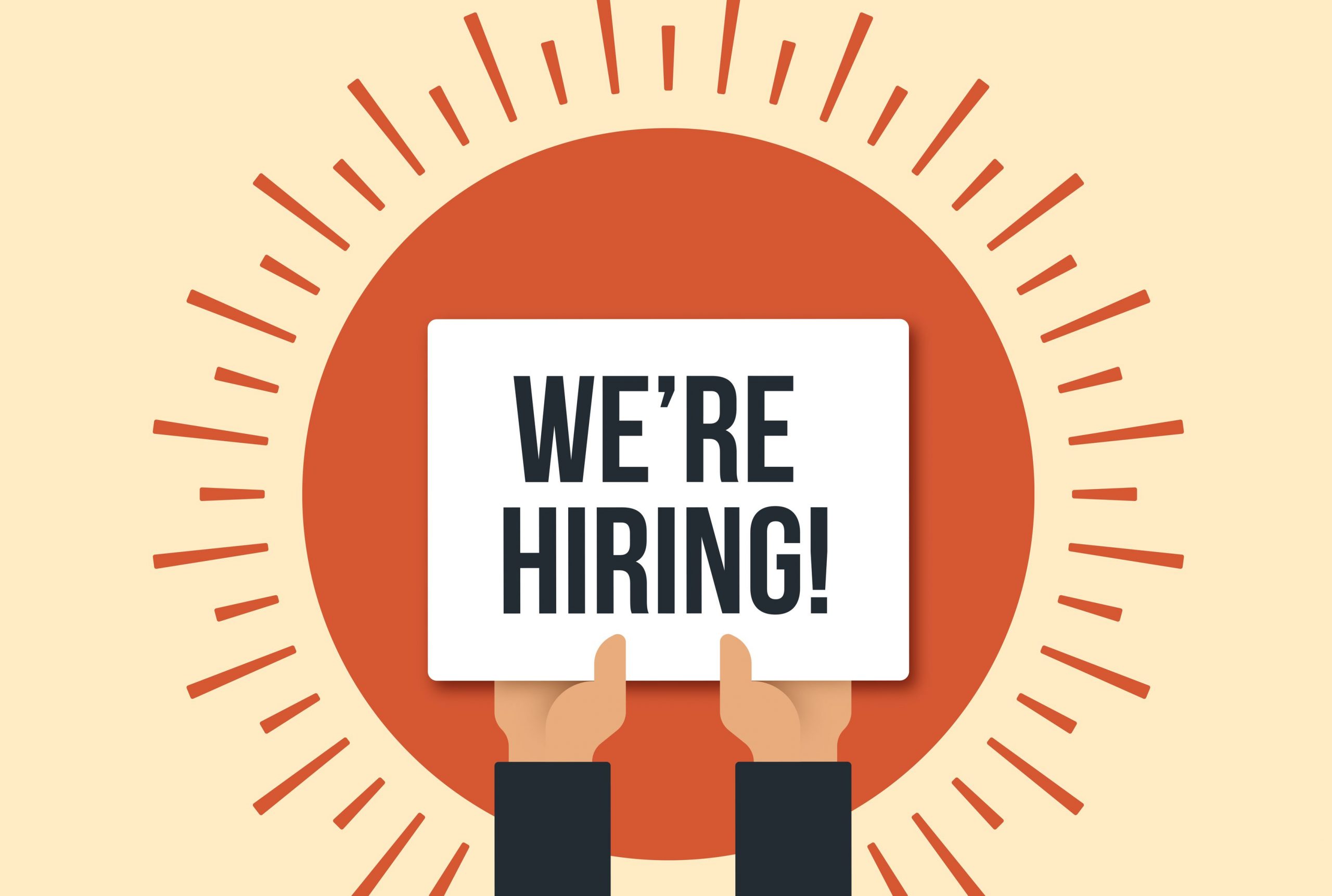 School Job Openings
Substitute Teacher:
Substitute Teachers Needed. Do you have at least 90 semester hours of college credit? Do you enjoy working with children? Do you enjoy working in a faith-filled environment? We may have a job for you!
Other requirements include: Criminal Background check and completion of the Protecting God's Children training program.
If interested, please call the school office at 616 866-2427.
---
Student Support Services – Resource Teacher:
Our Lady of Consolation is accepting applications for a part-time (3-4 days) opening on our elementary teaching team. Qualified applicants should have a degree in Special Education, Reading or Elementary Education as well as a current valid Michigan elementary teaching certificate. We are looking for teachers with strong reading and math backgrounds.
---
Child Care Aide:
Our Lady of Consolation School is accepting applications for part-time child care aides. Candidates must be available to start at 3:15 and be available until 6:00 PM. All afternoons shifts are open. We are looking for energetic, fun-loving individuals to supervise students with homework and play time.
---
Please send letter of interest and resume to:
Our Lady of Consolation School
Kevin Varner
4865 11 Mile Rd. NE
Rockford, MI 49341