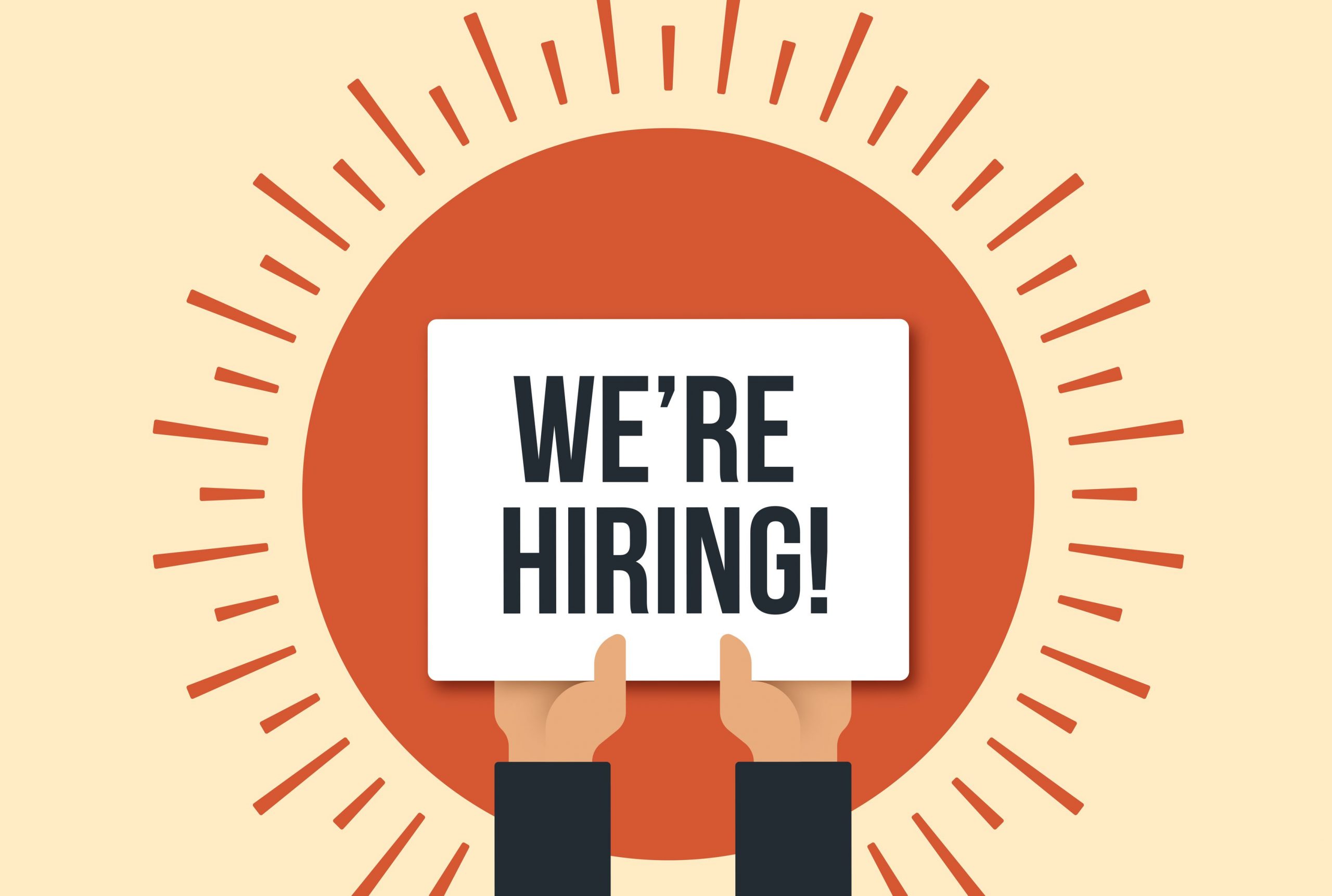 School Job Openings
Director of Food Service:
Our Lady of Consolation School is seeking a Director of Food Service for our school lunch program. This position is responsible for all development and management of the lunch program. It is considered a full time position 25-30 hours/week.
Responsibilities Include:
Budget planning
Development of food preparation and presentation standards
Coordination and ordering of supplies within budge specifications
Maintenance of records and supplies reports as required by the health department and Candidate must have excellent communication skills and the ability to deal effectively with peers and all levels of staff and volunteers. A working knowledge of computer programs is desired. Must be able to lift 40 pounds and push heavy carts.
Minimum Requirements:
Bachelor's degree in related field preferred.
Excellent work record, superior communication, cooperation, and organizational skills required.
ServSafe Certification desired but not required. Will provide training if needed.
---
Student Support Services – Resource Teacher:
Our Lady of Consolation is accepting applications for a part-time (3-4 days) opening on our elementary teaching team. Qualified applicants should have a degree in Special Education, Reading or Elementary Education as well as a current valid Michigan elementary teaching certificate. We are looking for teachers with strong reading and math backgrounds.
---
Child Care Aide:
Our Lady of Consolation School is accepting applications for part-time child care aides. Candidates must be available to start at 3:15 and be available until 6:00 PM. All afternoons shifts are open. We are looking for energetic, fun-loving individuals to supervise students with homework and play time.
---
Please send letter of interest and resume to:
Our Lady of Consolation School
Kevin Varner
4865 11 Mile Rd. NE
Rockford, MI 49341