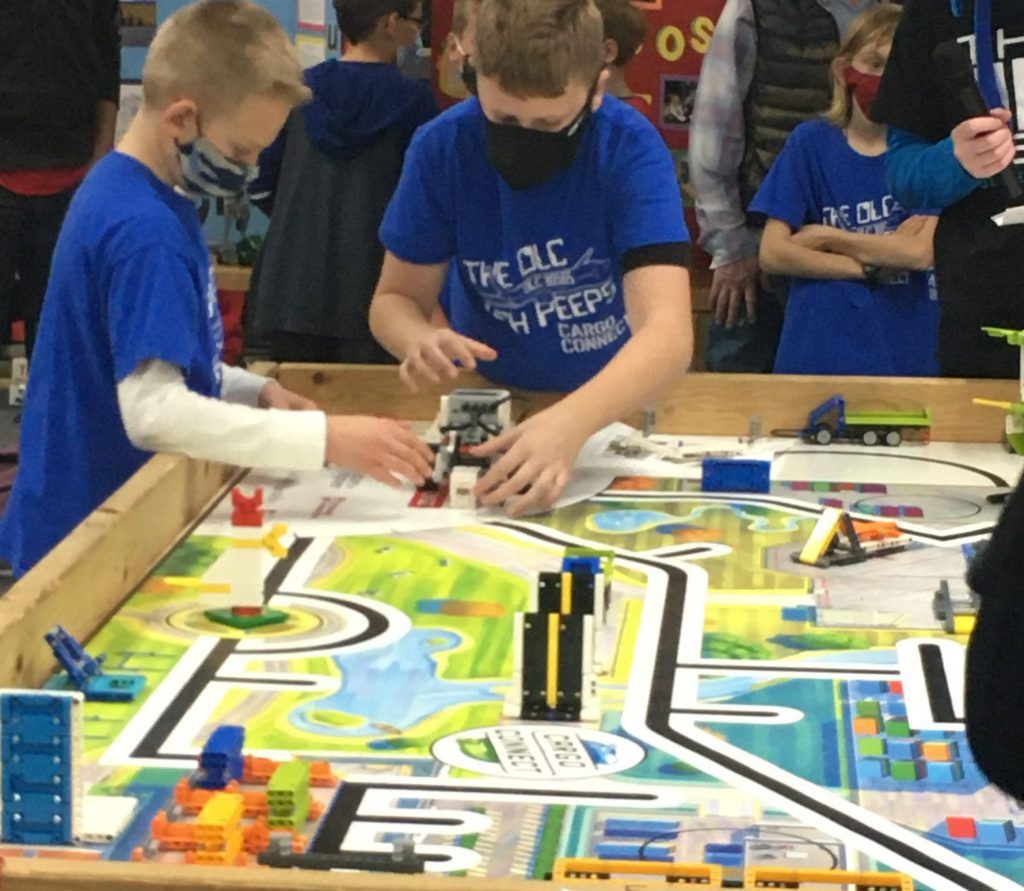 FIRST LEGO LEAGUE
A fun and challenging program that combines science, technology, engineering and math. Each season students will work as a team to solve a real – world scientific challenge. During this time, students will participate in exciting hands-on learning such as being introduced to coding and robot building, constructing Lego structures, designing an innovation prototype and creating a presentation.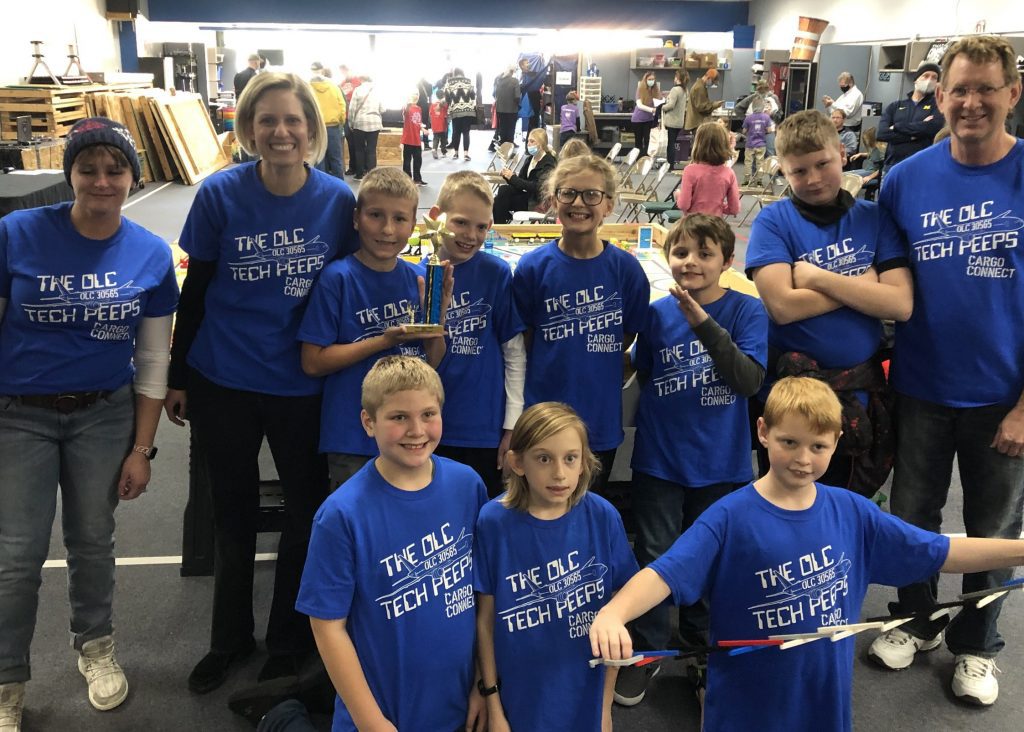 ODYSSEY OF THE MIND
Odyssey of the Mind is a creative problem-solving competition for students and community group members of all ages and learning levels. Teams of students select a problem, create a solution, then present their solution in a competition against other teams in the same problem and division. Students work in teams of up to seven members under the guidance of an adult coach. Teams work together and create solutions to long-­term problems. Every year, there are six long-term problems designed for vehicle, technical, classical art and literature, structure, performance, and primary categories. Team members come up with all the ideas for their solution and do all the work themselves. Teams work within the cost limit stated in the problem. This will teach the teams to work with a budget and foster a life-skill that is essentially priceless.
Contact the School Office to learn about the extracurriculars OLC offers!